AUDIX i5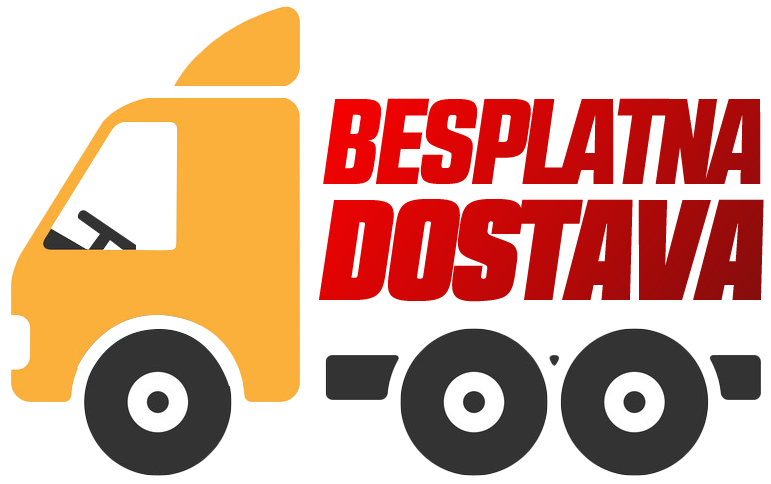 Prikazana cena je za komad.
Garantujemo najniŇĺu cenu!
Prijavi povoljniju cenu
Obavesti me ako cena padne
Postavi pitanje
---
The i5 is a low impedance microphone and should be plugged
into a 'Äúmic level'ÄĚ input on your console, mixer, or recording device.
Please note that your microphone does not require phantom
power and will not be affected in any way by phantom power
should it be running simultaneously when the microphone is in
operation. Avoid plugging or unplugging the microphone from
the PA system unless the channel is muted or the volume of the
system turned down. Failure to do so may result in a loud 'Äúpopping'ÄĚ
noise which could seriously damage the speakers in the PA system.
The i5 is manufactured to exacting specs with roadworthy construction.
However, the capsule is highly sensitive and should be handled with
care. Avoid extreme temperatures and be sure to store your microphone
in the pouch provided when not in use. Moisture of any kind can
adversely effect the sound and performance of your microphone.
SPECIFICATIONS
Transducer Type Dynamic
Frequency Response 50 Hz - 16 kHz
Polar Pattern Cardioid
Output Impedance 280 ohms
Sensitivity 1.6 mV / Pa @ 1k Capsule Technology VLM Type B Off-Axis Rejection >23 dB Maximum SPL ≥140 dB
Power Requirements None
Connector 3-pin XLRm
Polarity Positive pressure on diaphragm produces positive voltage on pin 2 relative to pin 3 of output XLR connector Materials / Finish Zinc Alloy / Black Finish Weight 248 g / 8.7 oz Length 141 mm / 5.6 in
APPLICATIONS
• Live stage, studio
• Snare, toms, percussion
• Guitar cabinets, electric instruments
• Bass cabinets
• Brass, flute, woodwinds
• Acoustic instruments • Vocals, speech
Designed, assembled and tested by Audix in the USA, the i5 is a dynamic instrument microphone used for stage, studio and broadcast applications. The i5 is able to handle sound pressure levels in excess of 140 dB without distortion and can be used to mic a wide variety of musical instruments, guitar and bass cabinets, vocals and speech. The i5 is characterized with a cardioid pickup pattern for isolation and feedback control and is equipped with a VLM (Very Low Mass) diaphragm for natural, accurate sound reproduction. The i5 is sturdy, compact and easy to position. With a wide frequency response of 50 Hz - 16 kHz, the i5 provides clear, accurate, natural sound reproduction without having to rely on EQ. The i5 is manufactured with a precision cast zinc alloy body, dent resistant steel grill, durable black E-coat finish and gold plated XLR connector.
Vezani artikli
Srodni proizvodi