"...kod KEF LS50 Meta ne mo┼żete nac╠üi zna─Źajne nedostatke. To je jedan od najboljih zvu─Źnika za policu koje je Kef kompanija proizvela poslednjih godina."
Napomena: Zvu─Źnici se prodaju u paru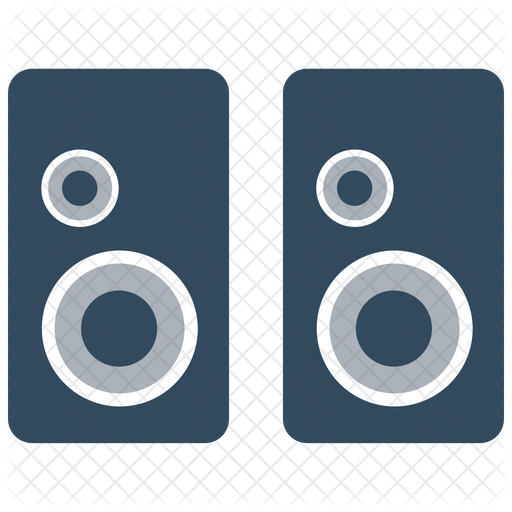 What Hi-Fi? Awards 2020 winner. These standmounters set new standards at the price
The original LS50 are practically legendary, but I was never sure they really lived up to their hype. I have no such doubts about the LS50 Meta.
As a result, it presents a more transparent window into the recorded soundstage without compromising the ability to communicate the music's message. Highly recommended.
Work with it and the result is a superb speaker. The KEF is able to perform feats of soundstaging, time alignment and sheer impact that are an absolute delight. The KEF isn't a one stop solution to greatness as may have been suggested elsewhere. What it is though, is a sublimely talented device that shines with the right partnering equipment. For these reasons, the LS50 Meta comes Highly Recommended.