BEYERDYNAMIC DT 880 Edition 32 ÔäŽ
Regularna cena:
31.080,00

rsd
19.900,00
rsd
(Bez PDV-a)
Cena sa popustom * :
Cena za kupovinu na rate:
Cena sa popustom * :

23.880,00

rsd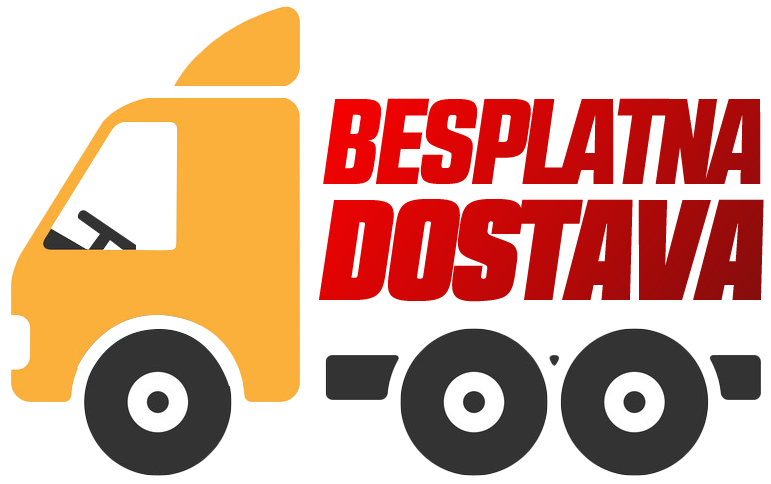 *Cena sa popustom mo┼że da se ostvari ukoliko se pla─ça gotovinski, virmanom (preko ra─Źuna) ili odmah debitnom i kreditnom karticom.
Iznos rate:
Prikazana cena je za komad.
Garantujemo najni┼żu cenu!
Prijavi povoljniju cenu
Obavesti me ako cena padne
Postavi pitanje
---
The legendary Beyerdynamic DT 880 headset returns in a new design and construction that combines the benefits of both open and closed headphones. They are the result of Beyerdynamic's ongoing efforts to continuously improve their products. The complete sound spectrum is reproduced from the lowest subsonic bass to the highest frequencies.
The Beyerdynamic DT 880 will instantly capture a balanced sound with perfectly-readable mid-range that fits into the concept of precisely tuned headphones. Comfortable listening is ensured with soft ear pads and a padded head bridge. The semi-open design then contributes to an airy reproduction and minimal isolation from the environment. Quality construction that is Made in Germany!

Key features:
32 Ohm impedance - ideal for portable players.
Partially open structure for neutral and highly balanced sound.
Heavy-duty stainless steel headrest with soft padding.
One-sided cable.

Parameters and Specifications:

Audio characteristics:
Frequency range: 5-35,000 Hz
Impedance: 32 Ohms
Sensitivity (SPL): 96 dB
Nominal Distortion (THD): <0.2%
Load capacity: 100 mW


Connections:
Leadership: one-sided
Cable length: 3m
Connector: 3.5mm + 6.35mm reduction, gold plated


Design:
Ear pressure: 2.8 N
Construction: Semi-finished
Storage: circumaural (around the ear)
Weight without cable: 290g
Beyerdynamic Headphones DT 880 Edition - 32 ohms, half open, one-sided cable management
Headphones for mobile players, TVs, stereos, headphone amplifiers
dynamic
semi-open, enclosing the ear
Transmission range 5 Hz - 35 kHz
Nominal impedance 32 ohms
one-sided cable management
Gold-plated stereo plug 3.5 mm & adapter 6.35 mm
Weight without cable 290 g
3 meters of cable, stretched
Vezani artikli
Srodni proizvodi